Welcome to Infinetix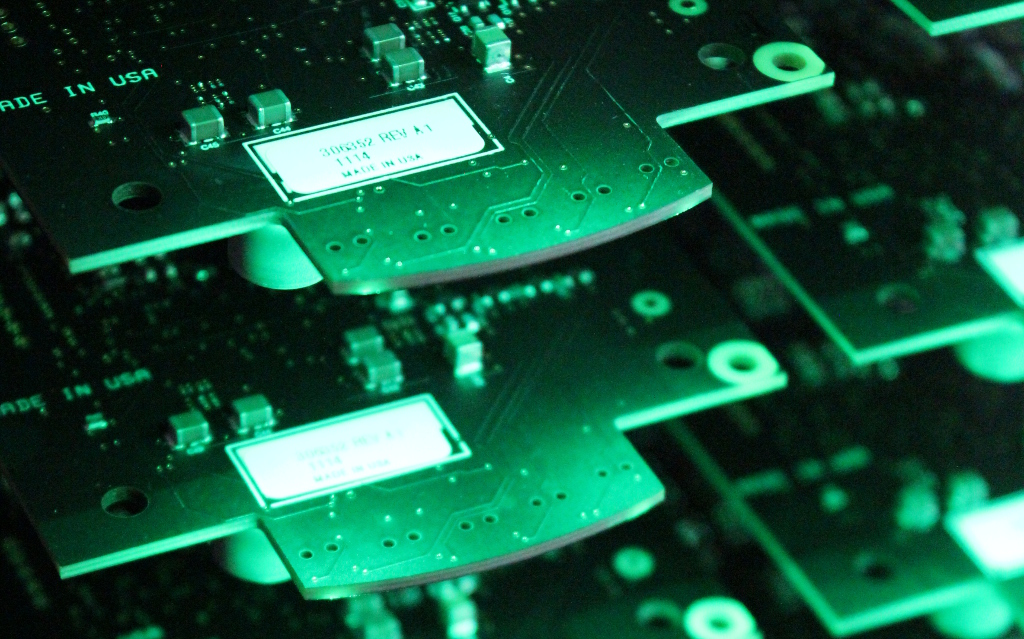 Infinetix has been providing exceptional engineering services worldwide for [experience range='years' do_business='true'] years. Not only do we provide extraordinary service but our engineers stay here. Infinetix employees have [experience range='years'] years of experience AT INFINETIX. This means that years later when your product needs updating, the chances are exceptional that the same team of engineers can pick up where they left off.
We do what we do because we love it and it shows. Most of our engineers work on side projects in their own time, learning new skills and experimenting with new technology. Check out our Projects page or our blog to see what we've been up to.
What we do
Design

There are lots of options when designing your next product.  We can help you choose the appropriate hardware and software platforms to best meet your needs.  We focus on Time to Market, Engineering Effort, Quality and Production Costs to help you succeed.

Engineering

From conception to production or anywhere in between our engineers can fill whatever gap your company needs.  Our engineers can design your next circuit, perform board layouts, write accompanying firmware/software or anything else required.