INFINETIX is a Member of the Analog Devices SmartMesh Partner Program.
---

Infinetix is a member of the Evergreen Bioscience Innovation Cluster.
---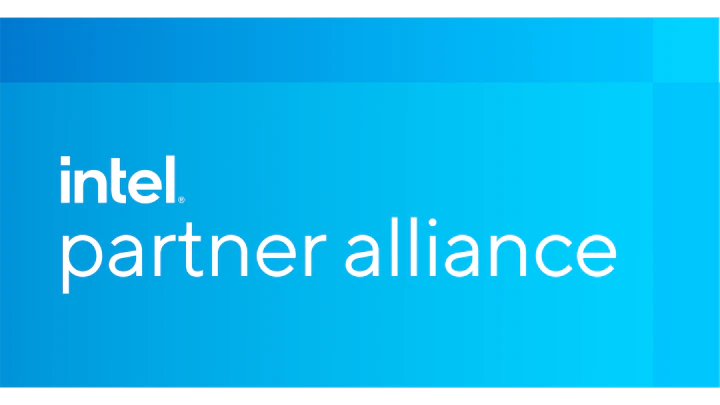 INFINETIX is a member of the Intel Partner Alliance.
---

INFINETIX is a supporting member of the Inland Northwest Aerospace Consortium.
---

INFINETIX has teamed up with Johnston Engineering on multiple jobs which require mechanical engineering in addition to electrical and software engineering services.
---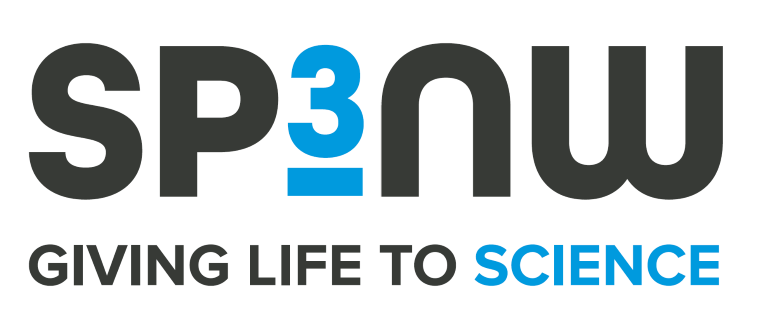 INFINETIX has partnered with sp³nw to provide custom electronic design, FPGA/ASIC development, embedded firmware and software development services to sp³nw companies.
---

INFINETIX works closely with TATE Technology to ensure a successful prototype build and a clean hand-off to full production.
---

INFINETIX is a Certified Alliance Member in the Xilinx Partner Program.