INFINETIX has established itself as the engineering solution for new designs and the redesign of existing products.
Since 1994, the engineering group at INFINETIX's Spokane Valley office has been servicing major electronics manufacturers throughout the Northwest. We specialize in product development, embedded firmware, software applications and custom PCB designs to streamline existing products or provide new cost-effective solutions to the electronics industry.
By including mechanical engineering expertise, INFINETIX is positioned well to handle your new product ideas including; enclosures, control panels, electronics, printed circuit boards, packaging and all documentation necessary for production.
Recent experience includes the complete development of products designed for the medical industry, both patient monitoring, and medical lab equipment, along with entries in the utility industry for automatic collection of water/gas/electric meter data. Digital signal processing, mobile apps for iOS and Android, distributed sensor networks, laser projectors, battery charging systems, metallurgical fracture detection systems, image processing applications and a variety of industrial monitoring and control systems are only part of our varied background. See our Projects page for a comprehensive list of projects that we've worked on.
INFINETIX takes advantage of the latest technologies and tools for new product development, while at the same time providing continuity for its customers with a 29-year history and long-term product support.
What we do
Design

There are lots of options when designing your next product. We can help you choose the appropriate hardware and software platforms to best meet your needs. We focus on Time to Market, Engineering Effort, Quality and Production Costs to help you succeed.

Engineering

From conception to production or anywhere in between our engineers can fill whatever gap your company needs. Our engineers can design your next printed circuit board (schematics and layout), develop FPGA and ASIC solutions, write firmware for custom boards, design software applications for computers or mobile platforms, or provide a wide variety of other services.
See our Capabilities Statement.
Our work team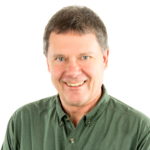 Bruce Weyrauch
Founder
Electrical Engineer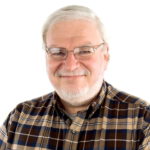 Leon Schmidt
Founder
Electrical Engineer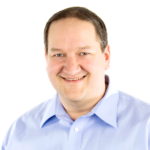 Peter Van Doren
President
Electrical Engineer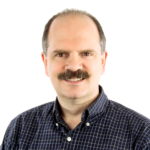 Burke Norton
Vice President
Software Engineer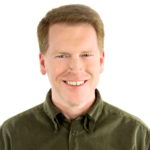 Carey Bostic
Managing Director
Software Engineer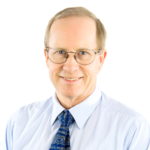 Dan Cutler
Software Engineer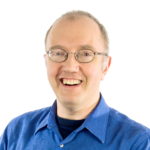 Erik Muhs
Electrical Engineer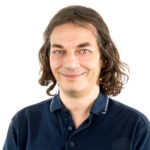 Kalman Hevessy
Technician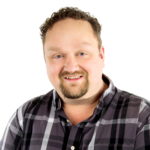 Ben Anderson
Software Engineer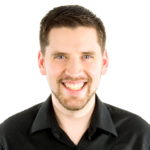 Andrew Urhausen
Software Engineer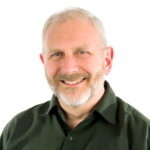 Doug Snook
Electrical Engineer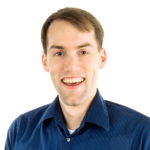 Tom Kellogg
Managing Director
Electrical Engineer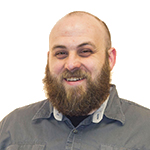 Chris Park
Software Engineer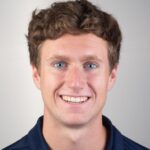 Phillip Fishburn
Software Engineer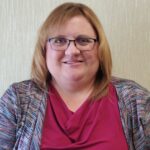 Joan Burnham
Bookkeeper / Office Assistant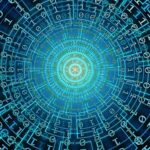 Colin Cutler
Intern